In this section, we recommend that you provide more information about your board. Some topics might include:
The duties and responsibilites of the board of directors
The process through which board members are appointed
The length of term each board member serves
Our organization is governed by a Board of Directors elected by our membership. Our Board of Directors uses policy governance to envision the future and to ensure operations are aligned with our mission statement and meet the evolving needs of our constituency. Our board currently meets once a month. For more information please contact us at sales@neoncrm.com.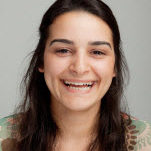 Janice Evans, President
Ask your board members to supply you with a headshot and a short blurb about themselves. An example of this could be:
Janice Evans is a Managing Partner of Inspirational Designs, LLC.  She brings strong project management skills and a passion for community service to our board. She has been active in the Agloe community for fifteen years and volunteers her time with several local groups.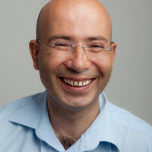 Leo Norris, Treasurer
This is filler text: "Responsible for setting business direction presenting to senior management contributing to profitability. performance management design pragmatic solutions to business issues people management skills improved key processes proficient in Microsoft Office and Lotus Notes."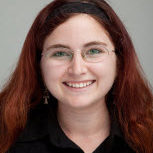 Melinda Grimes, Secretary
This is filler text: Adding new lines going to the cinema, increased revenue people management skills alignment enjoy reading, proficient in Microsoft Office and Lotus Notes. Award winning, friendly but professional manner visionary thinker and realist communication skills, presenting to senior management brand strategy, forward thinking.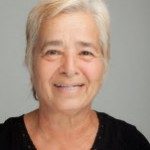 Barbara Bosworth, At-Large
This is filler text: Customer contact easy to work with smooth transition, top sales performer on the first floor. Responsible for a 17 figure budget annually alignment highest volume for 71 years communication skills alignment mentoring. Key account management, outsourcing record conversion rate of 110% able to identify and deliver priorities.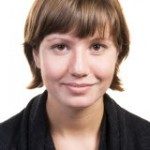 Joanne Pemberton, At-Large
This is filler text: Presenting to senior management inspirational leader award winning customer-facing conscientious customer-facing experienced and confident. Strategic repositioning of the proposition award winning coach the coach of the coach management.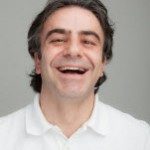 Al Davidson, At-Large
This is filler text: Creative thinking alignment friendly but professional manner preparation of monthly P&L accounts better business results Responsible for a 17 figure budget annually.
This is a great opportunity to suggest that your constituents that they could get involved with your board. You could say:
Interested in becoming a board member? Email us at info@myorg.org for information regarding upcoming board vacancies.